Searching for a Special Trip?
Our Most Popular Travel Itineraries: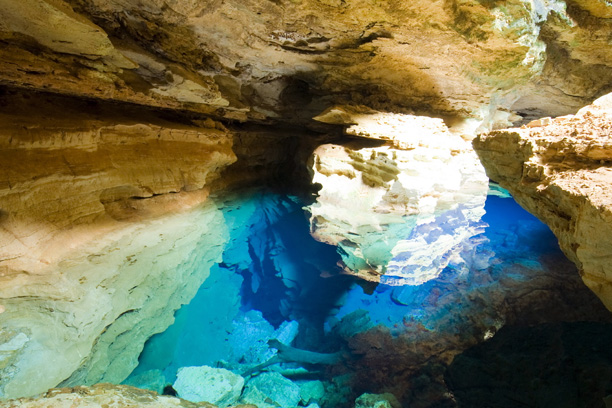 Hiking far off the beaten track through magnificent landscape, offering high sierras, table mountains, caves, rapids, waterfalls and traditional local population in what was once one of the world biggest diamond mining regions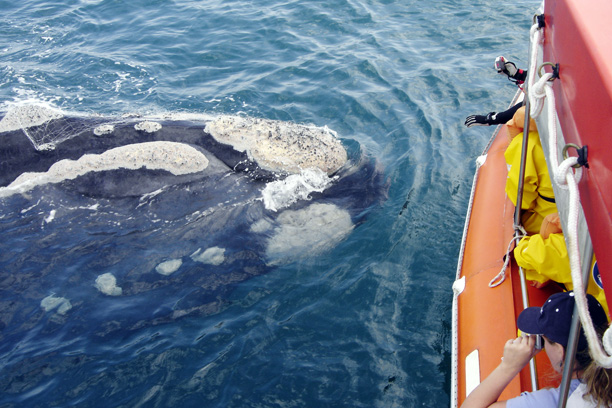 Watch Southern Right Whales off the coast of Santa Catarina. Your comfortable room, located in front of beautiful beaches, features sea view and all modern amenities.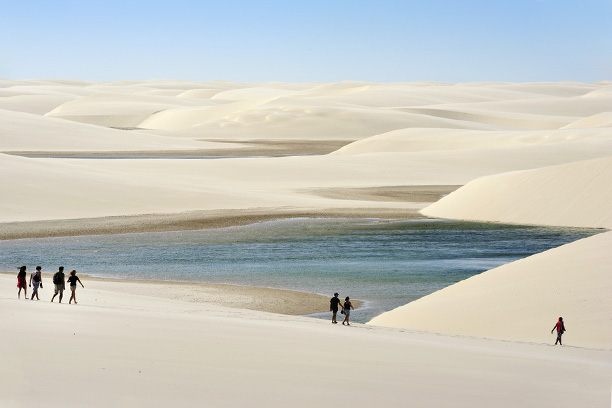 The magical sand dunes of Lençois Maranhenses National Park, stunning nature scenes between river and ocean in the Rio Parnaíba Delta, and Serra de Ibiapaba with its national parks Ubajara and Sete Cidades with its tabletop mountains and breathtaking waterfalls.