Searching for a Special Trip?
Current Weather in Brasília

28°C
Brasília, DF
Thunderstorms
Humidity: 79%
Wind: 9.66 km/h
03 Jan 2019

28°C 23°C

04 Jan 2019

30°C 25°C
Our Most Popular Travel Itineraries: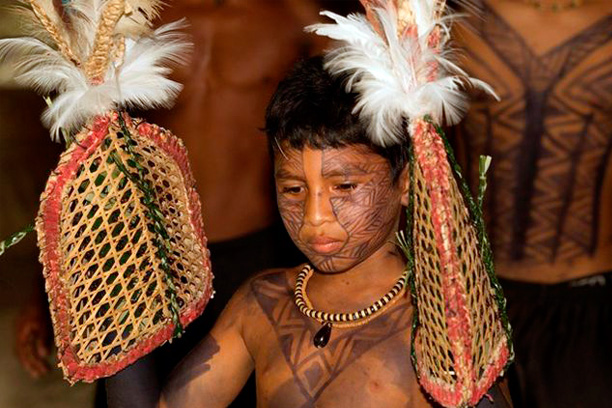 The indigenous people of the Satéré-Mawê tribe will provide first hand experience about the forest, the rivers, and their way of dealing with this unique and precious environment.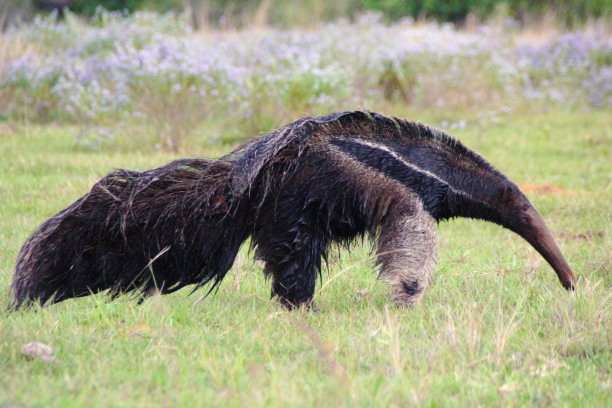 No elephants, no lions, but where else can you photograph jaguar, giant otter, tapir, great anteater, and… southern right whales, all of them, on one trip?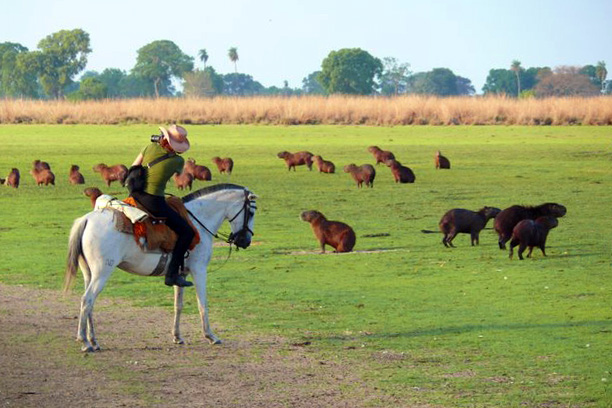 The Brazilian Pantanal offers unrivaled wildlife diversity. Watch it all on horseback and enjoy your stay among fazendeiros and friends.