Southern Brazil
The Breathtaking Natural Spectacle Iguazu Falls, Impressive Mountain Panoramas of the Subtropical Highlands, and Wonderful Beaches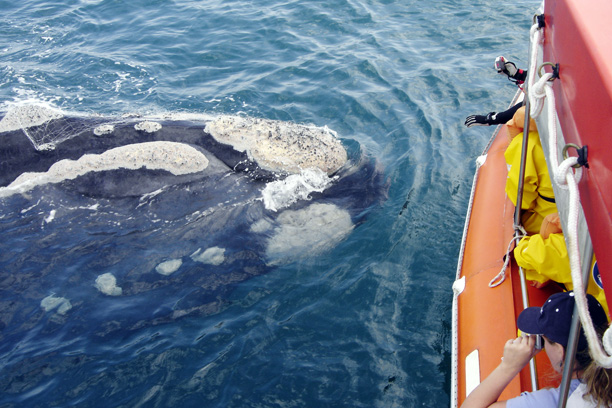 Watch Southern Right Whales off the coast of Santa Catarina. Your comfortable room, located in front of beautiful beaches, features sea view and all modern amenities.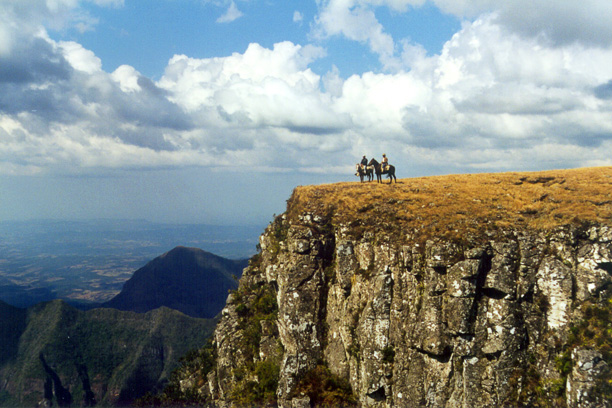 Adventurous trails over mountains and dense subtropical forest, great gallops on the high plains, traditions and hospitality of the famous Gaucho horsemen.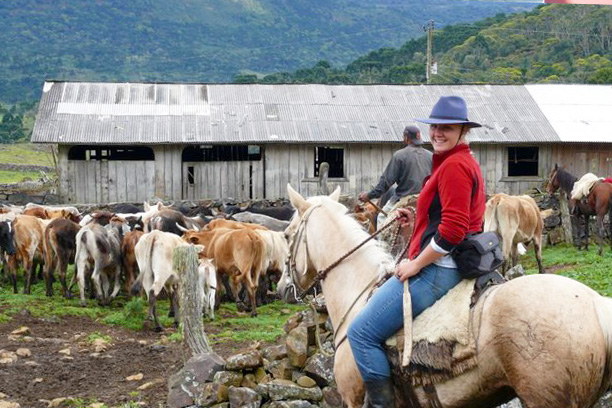 Riding Brazil offers farm and ranch stays for riders and non-riders. Enjoy the rural lifestyle away from the hassle in the big cities.