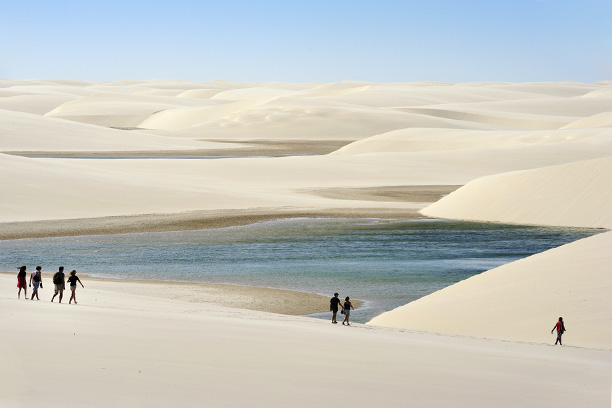 The magical sand dunes of Lençois Maranhenses National Park, stunning nature scenes between river and ocean in the Rio Parnaíba Delta, and Serra de Ibiapaba with its national parks Ubajara and Sete Cidades with its tabletop mountains and breathtaking waterfalls.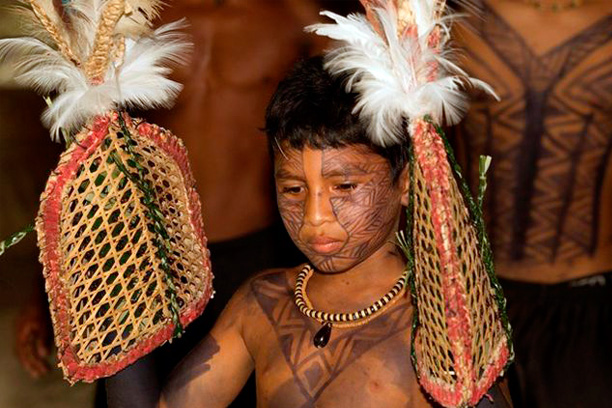 The indigenous people of the Satéré-Mawê tribe will provide first hand experience about the forest, the rivers, and their way of dealing with this unique and precious environment.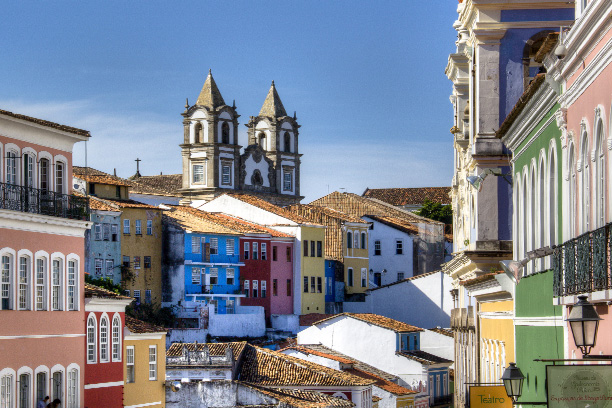 Exotic Afro-Brazilian rhythm and cultural heritage, syncretism, mysterious candomblé rites, history of the colonial back-country.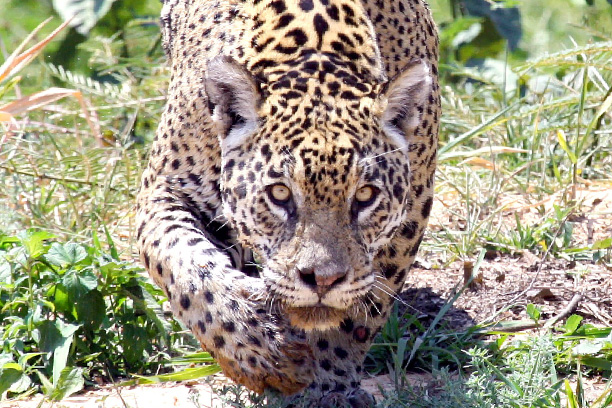 Southern Cross Tours & Expeditions has pioneered Jaguar Photo Safaris in the Pantanal. Our experienced wildlife guides show you the elusive cat in the wild.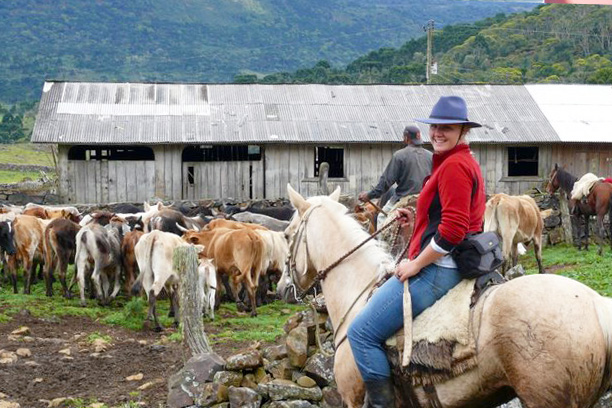 Riding Brazil offers farm and ranch stays for riders and non-riders. Enjoy the rural lifestyle away from the hassle in the big cities.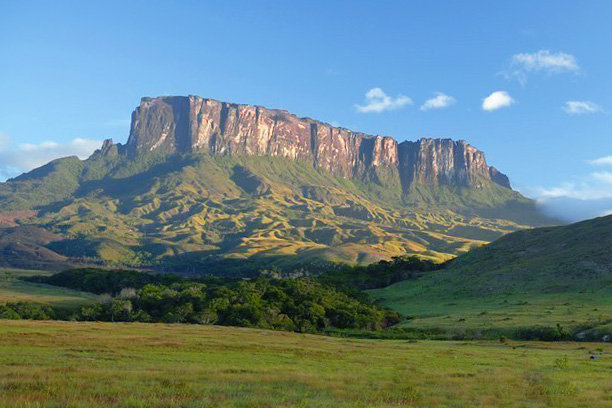 The expedition to Mount Roraima, including La-Ventana-Wall and 3 nights on the summit, covers one of the most impressive landscapes of South America: the Gran Sabana, in Southern Venezuela.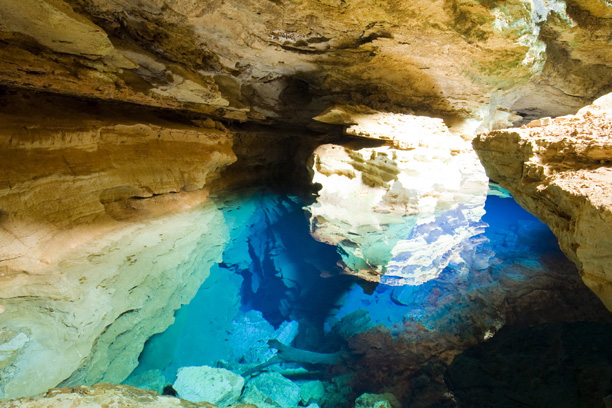 Hiking far off the beaten track through magnificent landscape, offering high sierras, table mountains, caves, rapids, waterfalls and traditional local population in what was once one of the world biggest diamond mining regions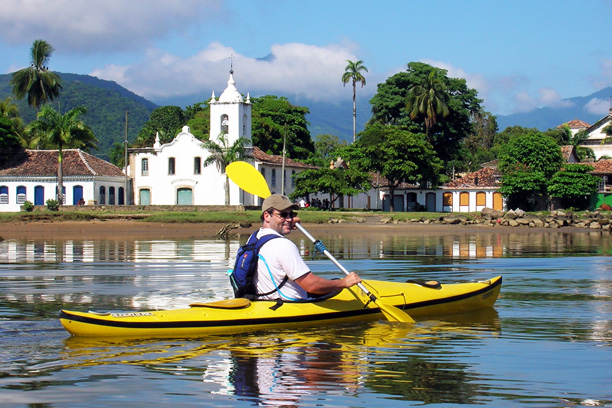 An activity package in spectacular scenery, tropical coastal rainforest, island and dream beaches off Paraty, chat with the Guarani chief and social actions.
Discover a world of contrast, charming colonial heritage Sites, explore tropical islands by ocean kayak, over night in fishermen villages.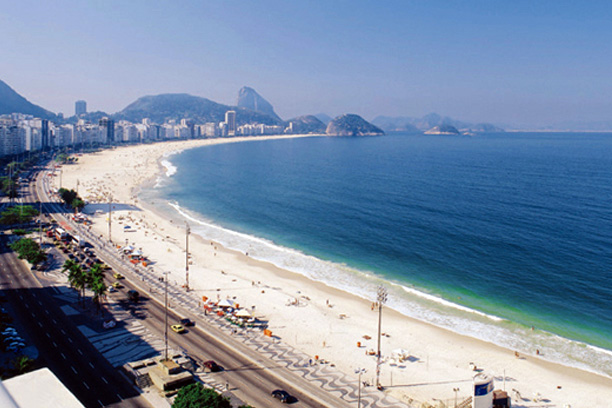 You will not only discover Rio de Janeiro's world famous attractions but also immerse into the lifestyle and culture of this tropical metropolis.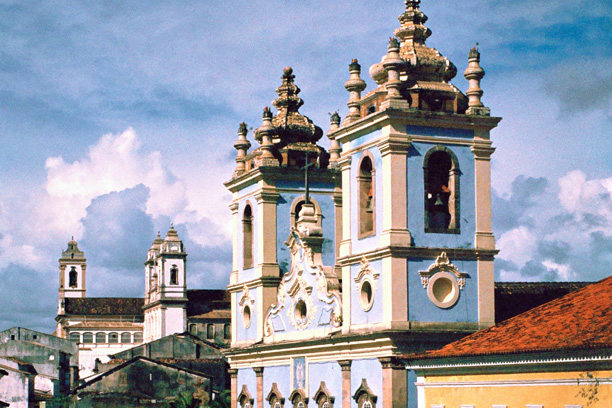 Once each year we show you cultural highlights like the Afro-Brazilian heritage, ultra modern Brasilia, bustling Rio and charming Paraty, the colonial gem.
Travel Brazil with Southern Cross Tours & Expeditions
When Southern Cross Tours & Expeditions took off 20 years ago, the idea was to offer tours and expeditions to the active and demanding traveler by penetrating regions in Brazil little known or unknown at all. We called these regions the hidden treasures of nature and culture in Brazil. The task was to discover such regions, making contacts with reliable locals, and then to develop some structures that would enable us to take travelers there and bringing them back safely.
To develop a series of new activities in a country of continental dimensions and in regions off the beaten track required experience, knowledge, perseverance and the will to invest in something new and challenging. Whether in small groups of 2 to 8 or as an individual traveler, our customers have the opportunity to reach out to the farthest und deepest spot in the Amazonian rainforest where the significance of the great German Naturalist Baron Alexander von Humboldt's "Hylaea "  becomes still evident. Detached from comfort and amenities of our modern life the focus there is exclusively on the essentials of the Tropical Rain Forest, its rivers and the natives living in it and from it.
We have also pioneered wildlife photo safaris in the Pantanal, among them our Jaguar Photo Safari. Our "Big 5" Safari, brings the 5 biggest land and sea mammals of South America before the camera of the happy photographers. On the savanna of the Nhecolândia region an extraordinary variety of wildlife can be observed and photographed on board our 4 wheel drive vehicles like on a silver plate.
One of our specials is the Ocean kayak island to island hike combined with rainforest trekking in the Atlantic Costal Rain Forest. Dream beaches, picturesque landscapes and settlements, natives of the Guarani Mbya tribes living amidst, lush rainforest, colonial sea-side architecture in Paraty are some of the highlights of that tour.
When Riding Brazil was created as a branch of Southern Cross Tours&Expeditions it was designed to cater exclusively to riders wanting to roam the savannas of the Pantanal and subtropical mountains of Southern Brazil. Those rides offer extraordinary experiences with fine horses, great landscapes and contact with locals from the countryside, their traditions and culture. Finally we don't miss out on world-renowned highlights like Rio de Janeiros Sugar Loaf and Christ Redeemer Statue on Corcovado Mountain. We also walk on cobble stoned alleys downtown Rio de Janeiro to marvel at the contrast of ultra-modern architecture and colonial reminiscences. One of the most spectacular natural highlights in Brazil is the Iguaçu Falls. When looking from the boardwalks down into the thunderous water crushing down the rocks it just takes your breath away.
Southern Cross Tours&Expeditions offers breath taking experiences and adventures in Brazil. After you have arrived safely home you will be able to tell stories from the inside, exceeding and creating new expectations.
Peter Rohmer